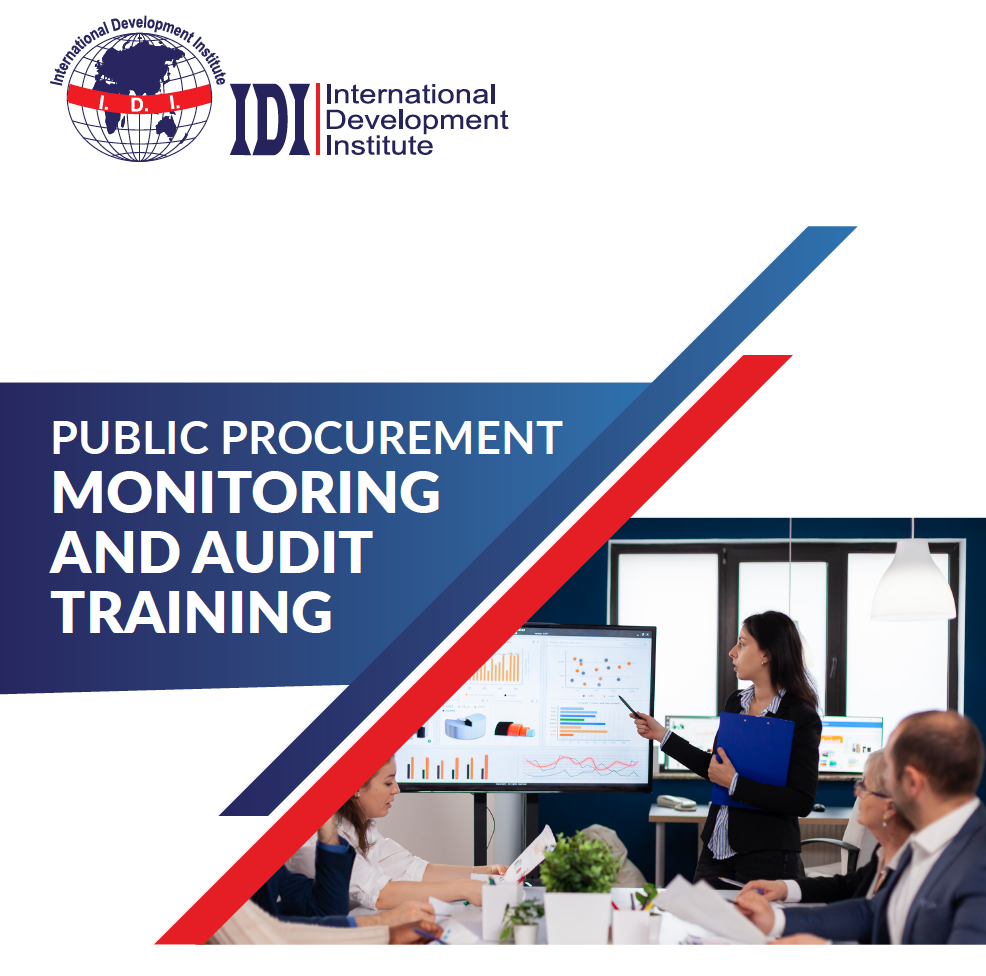 Public Procurement
We offer professional procurement consultation and support services to public procurement entities worldwide.To develop capability in applying various tools and techniques in procurement and contract management. Our training and consulting services will benefit those responsible for managing complex procurement and contracts that are high value and high risk.
Our training program is designed for our participants to develop further their understanding of procurement and contract management as well as audit and monitoring.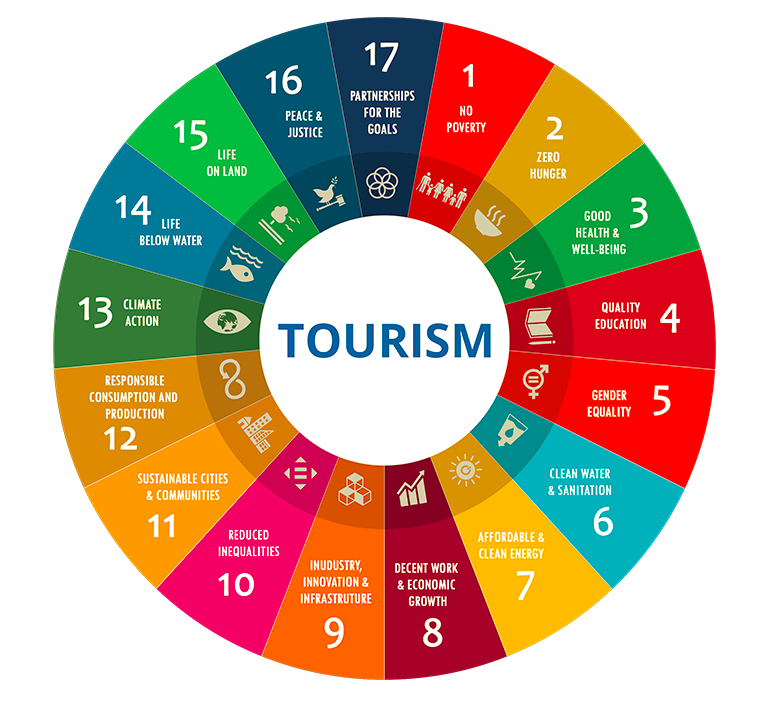 Sustainable Tourism and Development
IDI and its consultants have worked in sustainable tourism in several countries. Few notable works has been on accessible tourism, trail and development, climate finance, product development, destination development, job creation and engagement of women and marginalized population, heritage tourism and agro-tourism. It has worked on assignments funded by World Bank, IFC, GIZ and USAID,
Our travel and tourism consulting teams work with clients on a wide variety of topics, including sustainability, climate financing, destination development, comprehensive tourism planning, social impact, digital transformation and travel operations.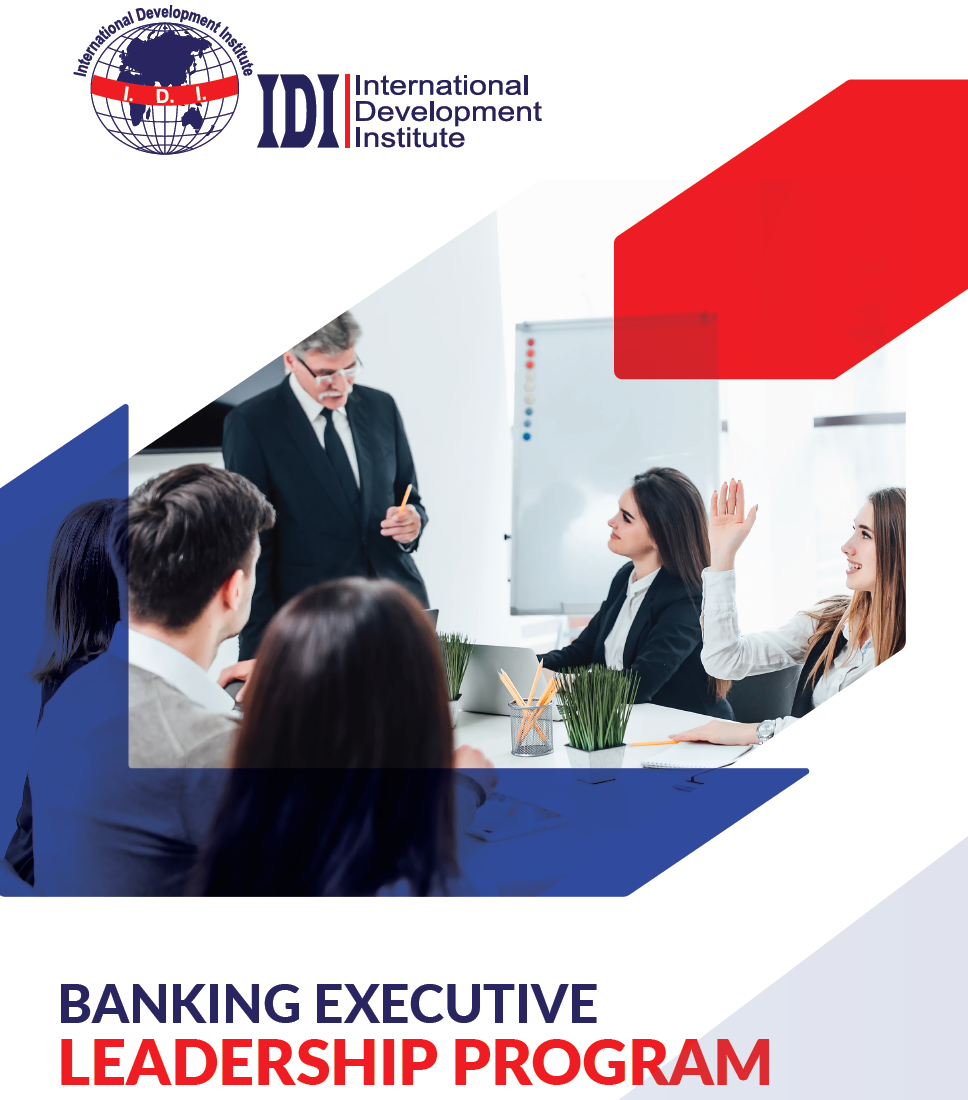 Banking Executive leadership program
This program is designed to give our participants, the business and leadership skills to add value to their institution and optimize their potential. Our Banking Executive Leadership Program is to develop the Alabama banking industry's next generation of promising leaders. The wide range of programs is designed for the COs, Board of Directors, and mid-to senior-level banking professionals. We also have a flagship program for newly hired or promoted young banking professionals. This program will equip our participants to handle the challenges of moving into new and more complex leadership roles.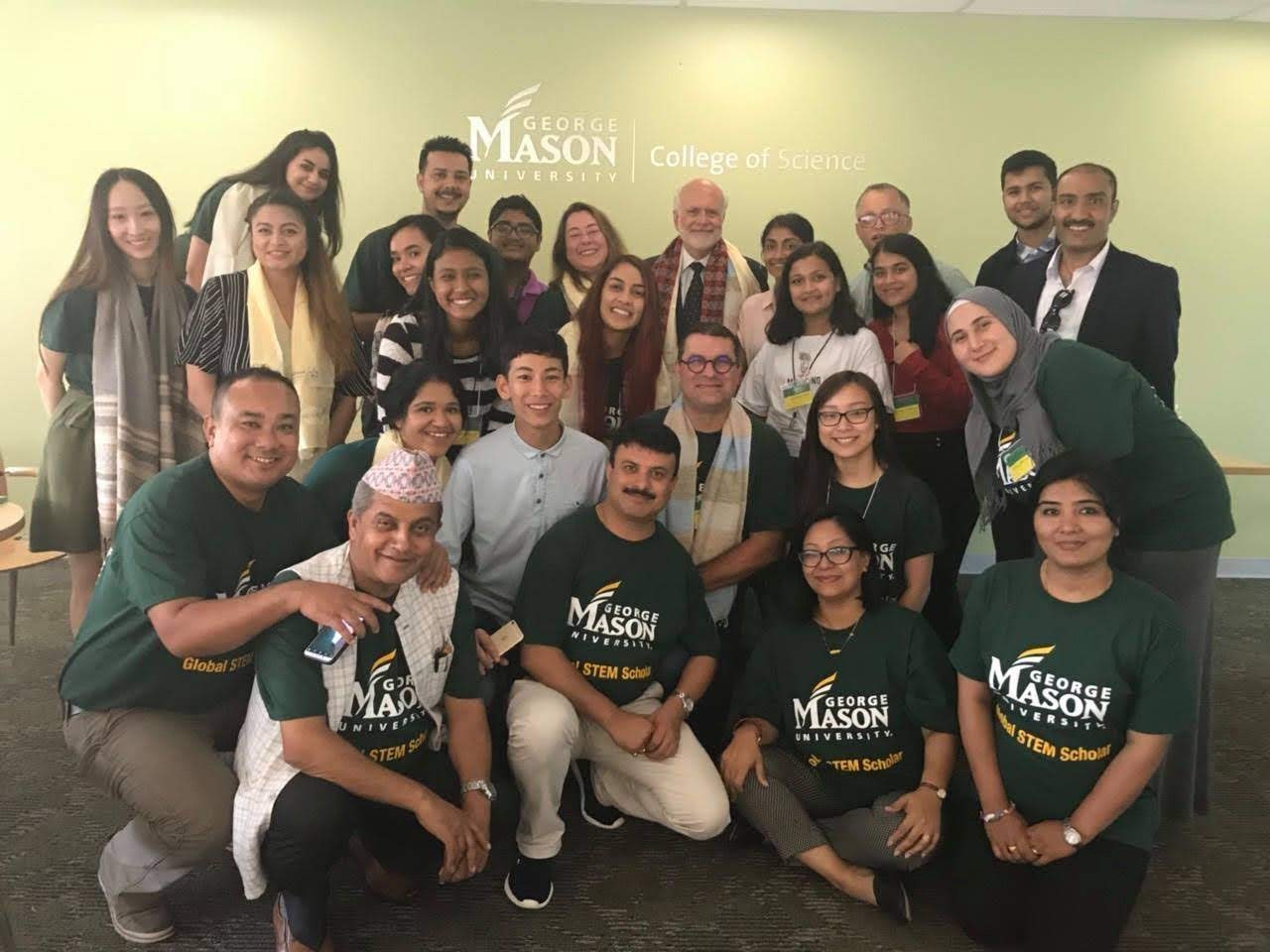 Education Leadership Program
Our globally known education team works to advance all aspects of student learning and well-being by building the capacity of educators and educational institutions to achieve student success.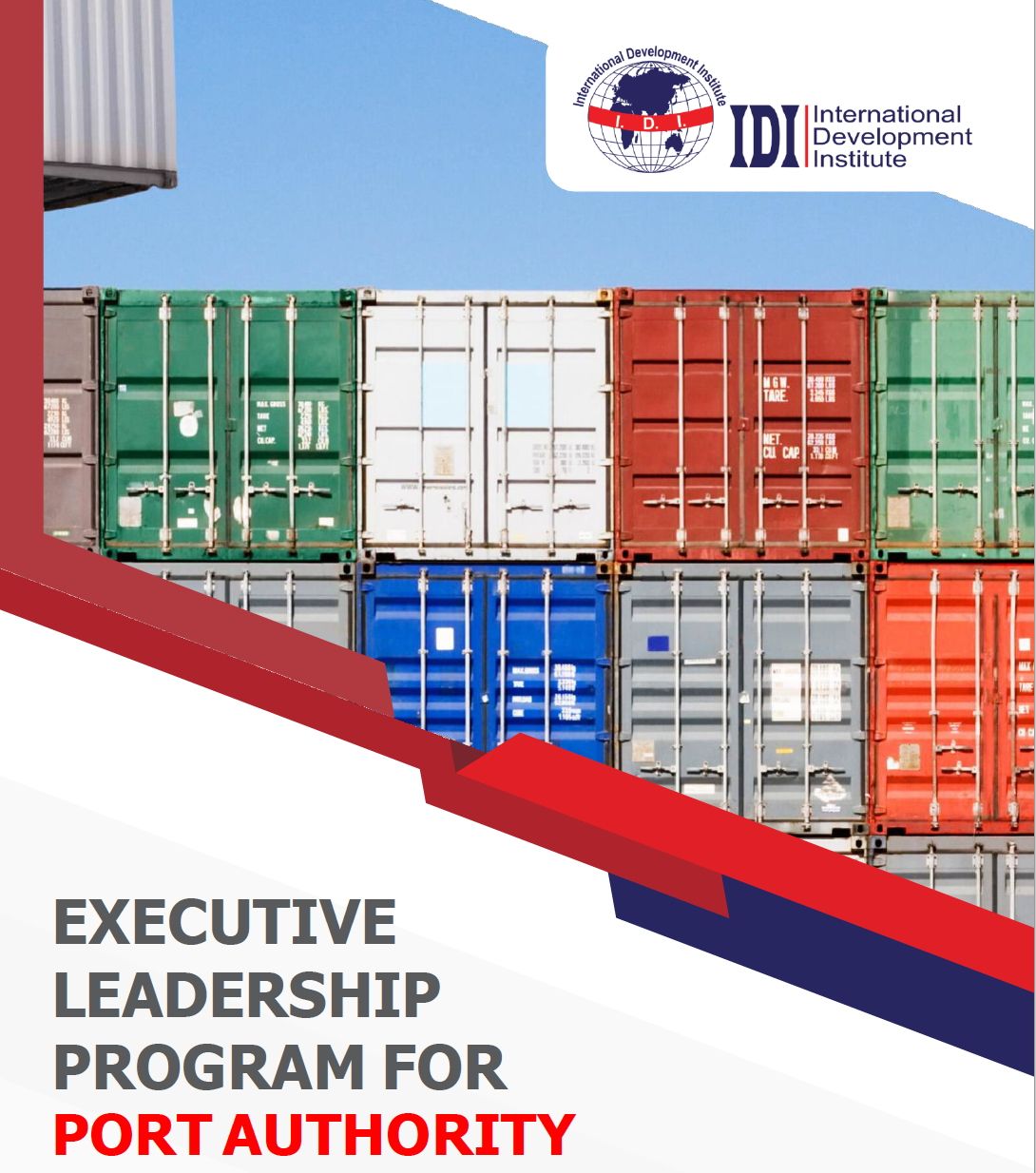 Executive Leadership Program for Port Authority
Port Authority Executive Leadership Program is a custom-designed program focusing on strategic vision and tactical execution for the Port Authority. The shipping industry is going thru a "sea change." Port Authority must stay ahead in the game to navigate the challenges of coming times resulting from these megatrends. From shipbuilding to cargo routes to the future of seafaring, the maritime sector continues to evolve in response to economic, political, demographic, and technological trends. Understanding these trends is critical to improving the industry's capital investment and operational efficiency performance and provides the backdrop for a successful long-term business strategy. This will be a high-level practical and immersive program where participants engage in exercise in defining and designing the strategic vision for the NPA. Executives will interact with industry experts, analyze current trends, forecast future trends, and design future courses of action. The big-picture trends that will shape the industry in the coming decades gleaned from the experts in the field, academia, etc., will be explored and examined.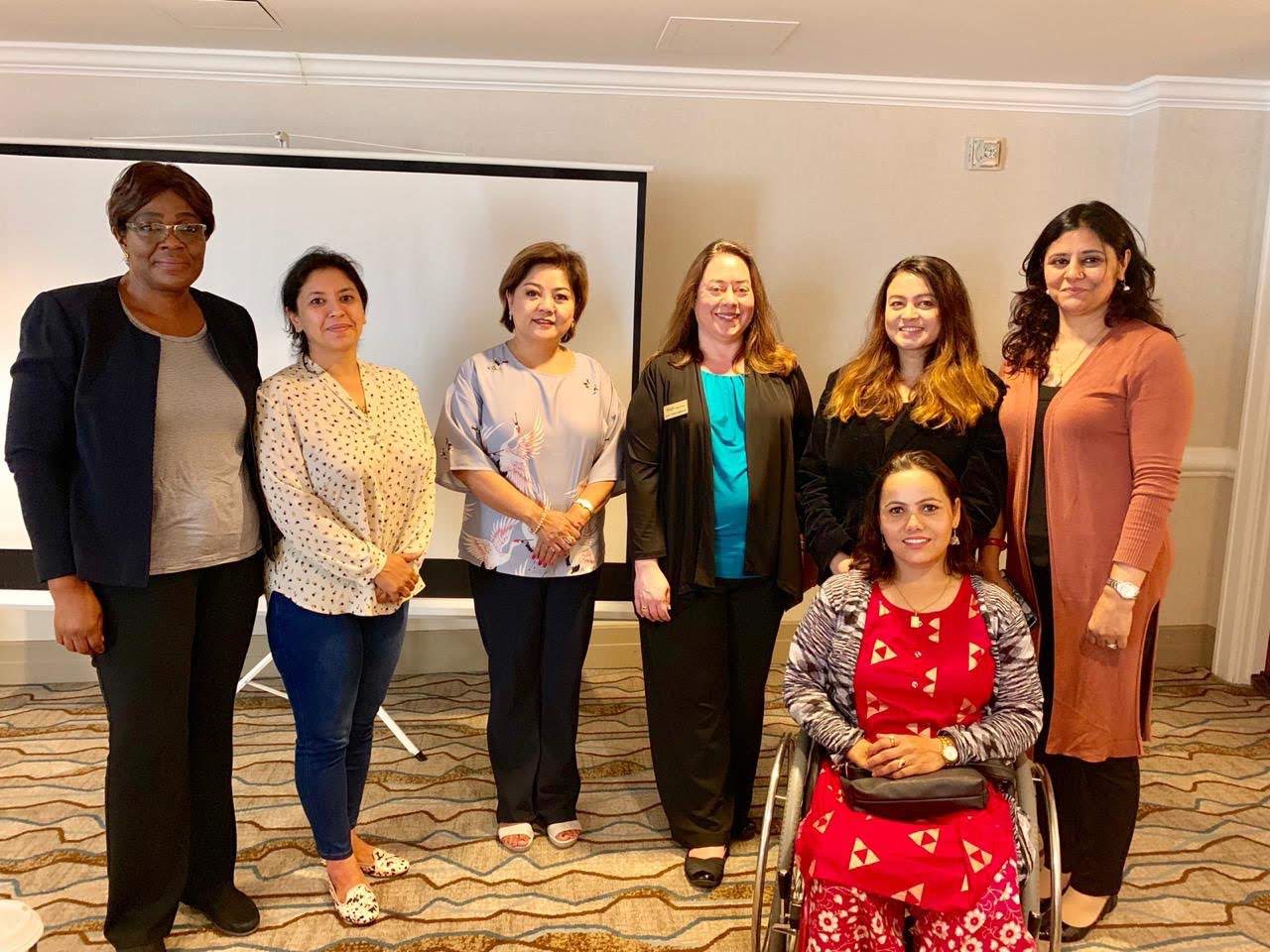 Women Executive Leadership Program