A STRATEGIC FUTURE
PROJECT KARMA program empowers women and underrepresented farmers to be successful agri-entrepreneurs and expands a new paradigm for increasing the pipeline to the marketplace.
A STRATEGIC FUTURE
GLOBAL STEM LEADERSHIP PROGRAM is designed to strengthen Science, Technology, Engineering and Mathematics (STEM) and creates opportunities through partnerships with institutes of higher learning and study tours.
A STRATEGIC FUTURE
Committed to ACCESSIBLE TOURISM and developed products, conducted market research, organized workshops and conferences and partnered for policy advocacy.
A STRATEGIC FUTURE
Continues to develop CAPACITY of public sector officials by providing technical assistance to foster good governance, such as promoting public sector transparency and accountability.
A STRATEGIC FUTURE
JUDICIARY EXECUTIVE LEADERSHIP PROGRAM revitalizes and inspires courts and their executives, allowing them to develop their expertise further.
A STRATEGIC FUTURE
Our consultants and advisory team provide technical and advisory services evaluating public policy policies and social programs.
Construction Finance Leadership Program

CANADA

COURSE OVERVIEW For 2023, the construction industry worldwide is expected to rise by 2.2% i.e.$10.5 trillion by 2023. That follows a rise of 2.8% in 2022, originally forecast in Spring 2022.  The objectives of the Contract Finance Management Leadership Program will provide a deeper understanding of contract finance for development projects and investments. The program…

SELP: School Executive Leadership Program in Finland

Finland

School Executive Leadership Program (SELP) is designed for school administrators, principals, and policymakers in partnership with Finnish trainers. The participants will get acquainted with the Finnish education system, teacher education, principal education, and the key aspects that have led Finland to achieve globally recognized educational success in the Programme for International Student Assessment (PISA), Progress In…

Public Procurement: Applying Rated Criteria for Procurement of Goods, Services, Works and Non-Consultive Services

Virginia, USA

Rated Criteria prioritize fit-for-purpose solutions rather than only the lowest-evaluated price. Using Rated Criteria in public Procurement is familiar and has been good practice in many countries for over 30 years. In many procurements by governments around the world and procurements financed by the World Bank, African Development Bank, Asian Development Bank, and other institutions,…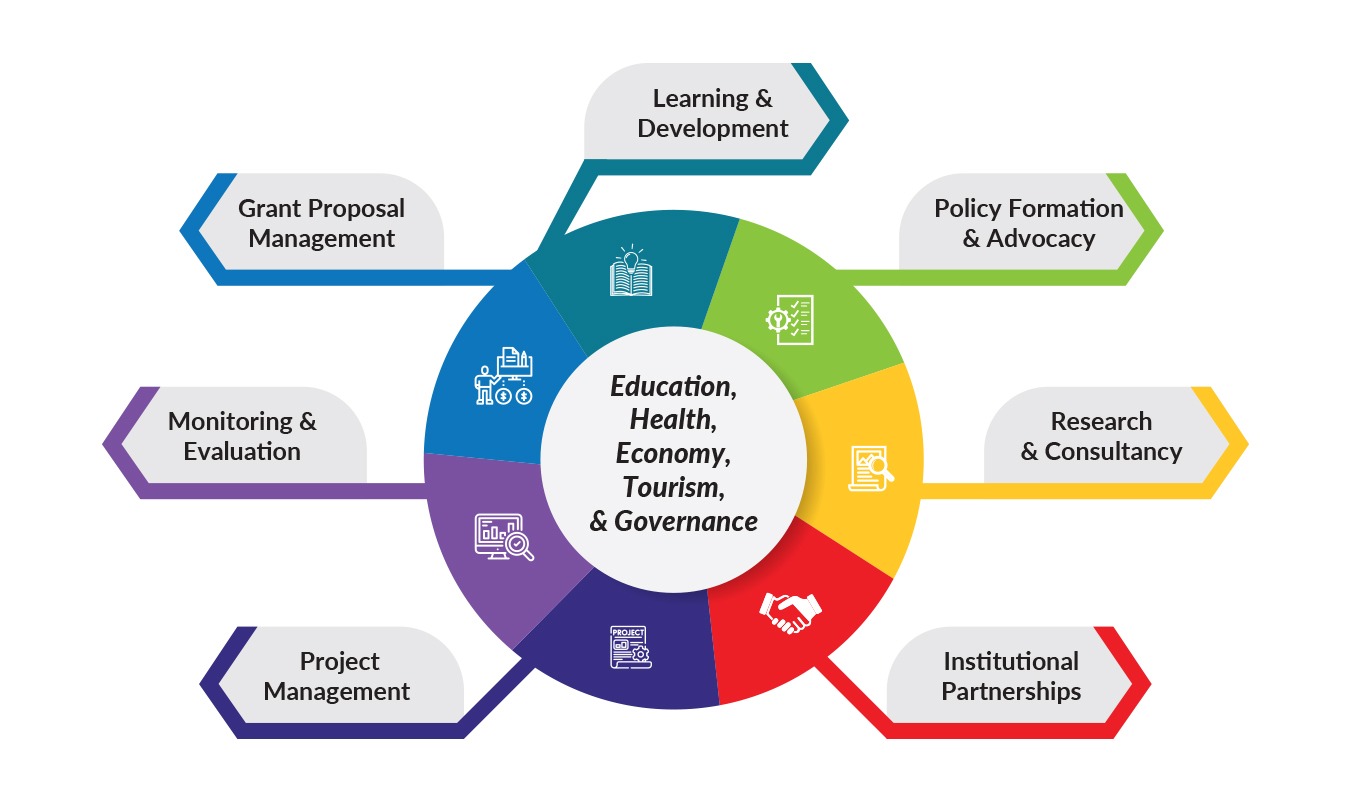 Institutional System Strengthening (ISS)
IDI provides Institutional System Strengthening (ISS) to private and public sectors to empower their skills, knowledge, attitudes, and behaviors. We provide institutional/organizational assessment, professional development programs, training, advisory services, project management, program implementation and market research. We bring a robust worldwide network and collaborate with government institutions, universities, financial institutions, private sector firms, NGOs and professional associations.
International Development Institute (IDI), headquartered in Washington, D.C., is a leading institutional system strengthening  provider since 2007. It is also registered in Nepal and Nigeria.

Our Vision
IDI's vision is to produce and nurture effective global leaders of the future.

Our Mission
IDI's mission is to become a world-class institution to produce effective leaders around the world by designing, developing and delivering highly relevant programs in research, learning and advocacy.

Our Objectives
We provide capacity building and institutional strengthening program through short-term courses, projects, training, workshops, and study tours and consulting.
TRAININGS COMPLETED THIS YEAR
Public Procurement
We offer professional procurement consultation and support services to public procurement entities worldwide. Our world-class consultant team is well recognized for its knowledge, expertise..
Hospitality and Tourism Management
Our travel and tourism consulting teams work with clients on a wide variety of topics, including sustainability, climate financing, destination development..
Banking Executive Leadership Program
This program is designed to give our participants, the business and leadership skills to add value to their institution and optimize their potential.
Surveys, Research and Evaluation
Surveys, Research and Evaluation