Executive Leadership Program
AREA FOR THE PROJECT
Pharmaceuticals, Banking, Knowledge Management, Youth, Women, Hospital and Health Care
LOCATION
Worldwide
Training and Capacity Building Programs
Overview
We offer two executive programs each year:
Global Executive Leadership Program (GELP)
Women Executive Leadership Program (WELP)
Executive Leadership Program is designed for senior executives and leadership. The program incorporates the 3Es of the leadership: Ethics, Excellence and Engagement. The program is facilitated by leaders and faculties of IDI. The program focuses on the critical skills to lead your organization to success through a series of sessions in classroom. The classroom sessions are designed to discuss wide variety of concepts in leadership such as resiliency, design thinking, disruptive technology and skills needed in the 21st centuries. IDI's faculties include academicians, trainers, diplomats, World Bank officials and others. The participants will also visit World Bank and the US Capitol.
Participants' survey will be conducted approximately two weeks before program start date so that all the participants' expectations could be addressed and such topics could be incorporated in the program. A round table discussion focusing on issues identified by participants will conclude the program. The program is also committed to build network through its alumni.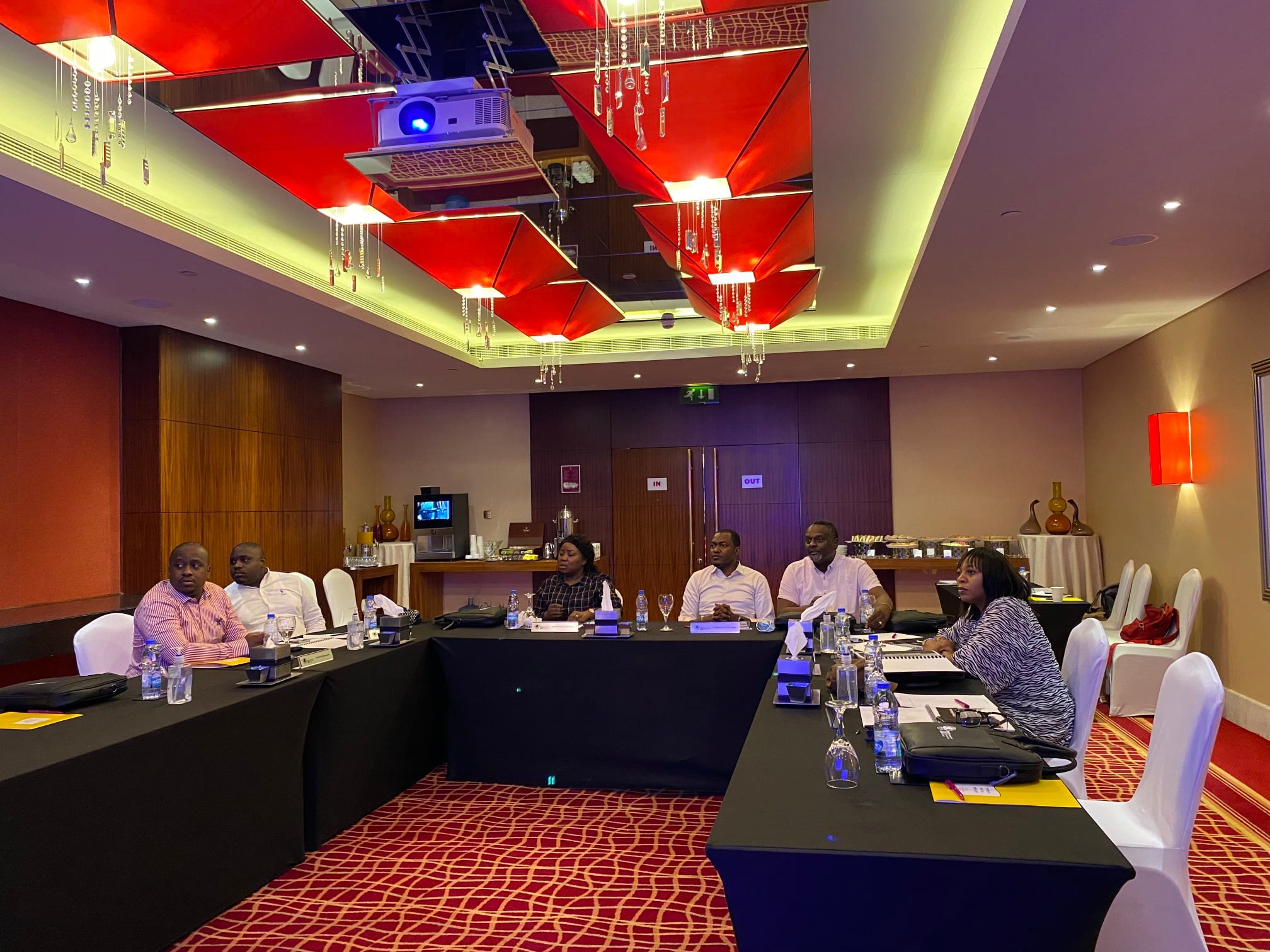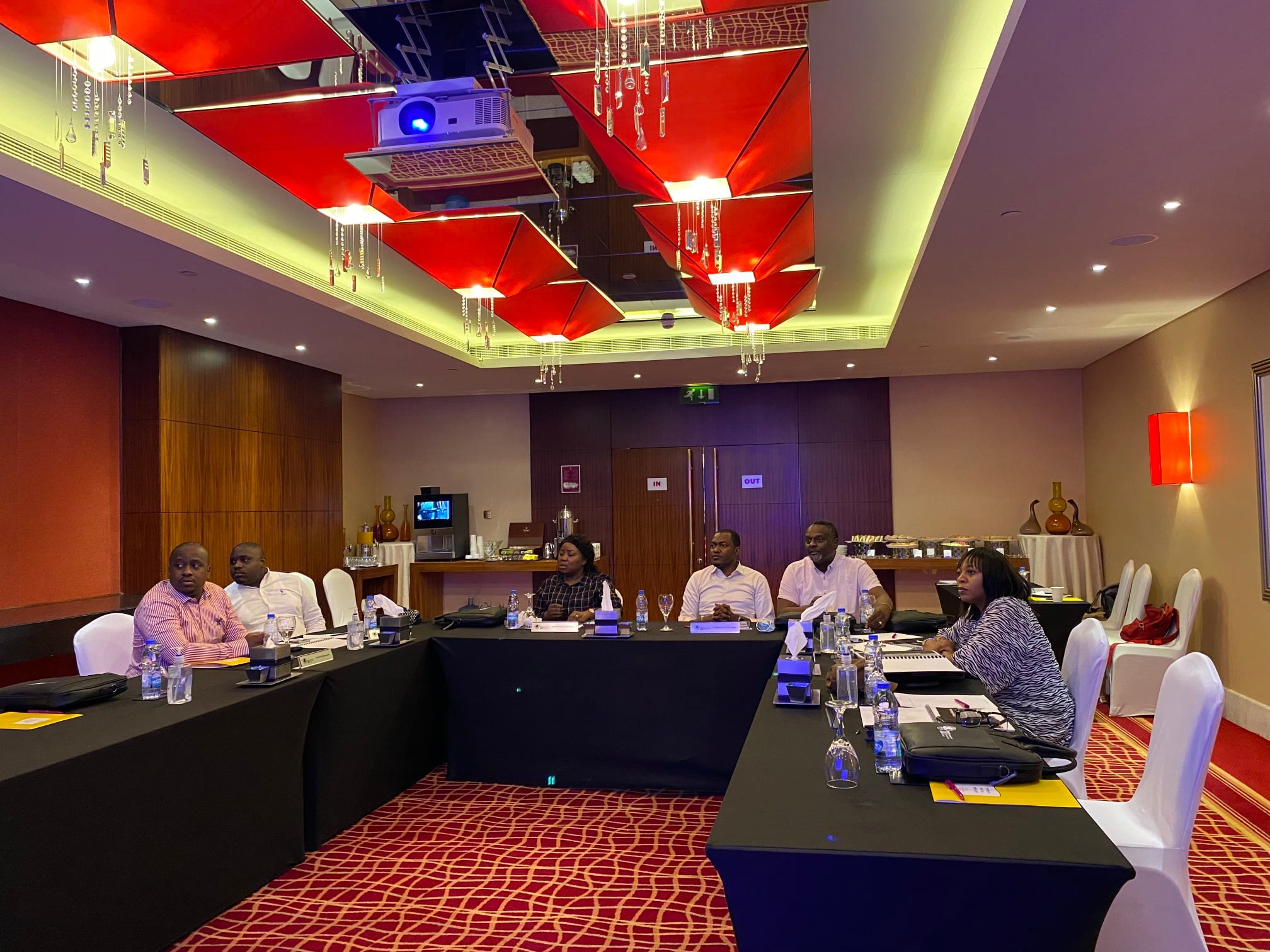 Focus Area
The program focuses on following key areas of leadership:
Leadership frameworks for professional growth and fostering a value-adding culture in your team
Design Thinking
Competitive strategy and Agility
Risk Management
Building Resiliency
The program will help the participants:
Identify leadership strengths and practice applying them across your current and future organizational responsibilities.
Develop expertise as a negotiator and strengthen critical network.
Learn design thinking and manage professional development through innovative ideas and strategic opportunities.
Recognize organizational impact of diverse workforce and management styles.
Understand effective communication and approach to build high performing teams.
To be an influencer.
The opportunity to network with the like-minded people and strengthen future collaboration.
Intended Audience
This program is designed for senior level executives looking to develop and expand their skills in strategy, leadership and enterprise financial management. Potential participants should have significant experience and be in leadership position of 5 years or more.