We offer institutional analysis and organization assessments to help leaders and stakeholders at all levels understand strengths and identify opportunities for organizational improvement. Our need assessment methodology focused on clients' specific purposes and desired outcomes. We conduct surveys, focus groups, KII, workshops and data analytics to provide recommendations and publish reports.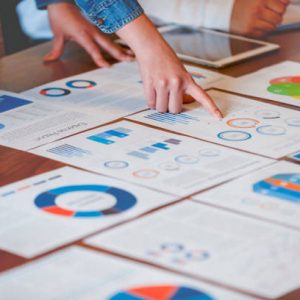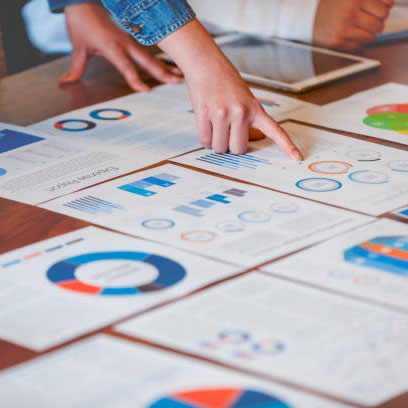 Some of our activities include:
Culture assessment

Learning and development needs analysis

Competency assessment                        

Organization effectiveness assessment

Survey Feedback Action (SFA)

Team development needs analysis

Performance measurement

Strategic effectiveness

Data Analytics

Why us?
Why Us?
IDI can help to optimize your organization's structure and decision-making. We work with clients to refine their business strategies and improve organizational performance. We can help institutions and organizations to improve their membership base and performance.

Why us?
Services
Methodology
Organization design
Role mapping
Financial assessment
Data based decisioning
Control, Compliance and Governance

Why us?
Our Team
Mr. Paul Keiser (Lead), USA
Mr. Abina Rotimi, Nigeria
Ms. Nripa Devkota, Nepal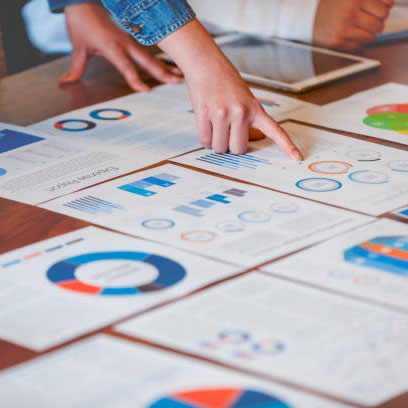 Status of Women in the Banking Sector across South Asia
Past Experience in Market Research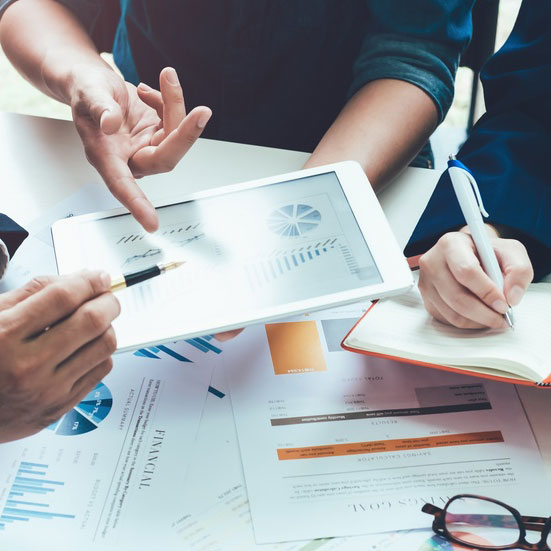 Conectiv Cities: Tourism Recovery Efforts by Local Municipalities
Past Experience in Market Research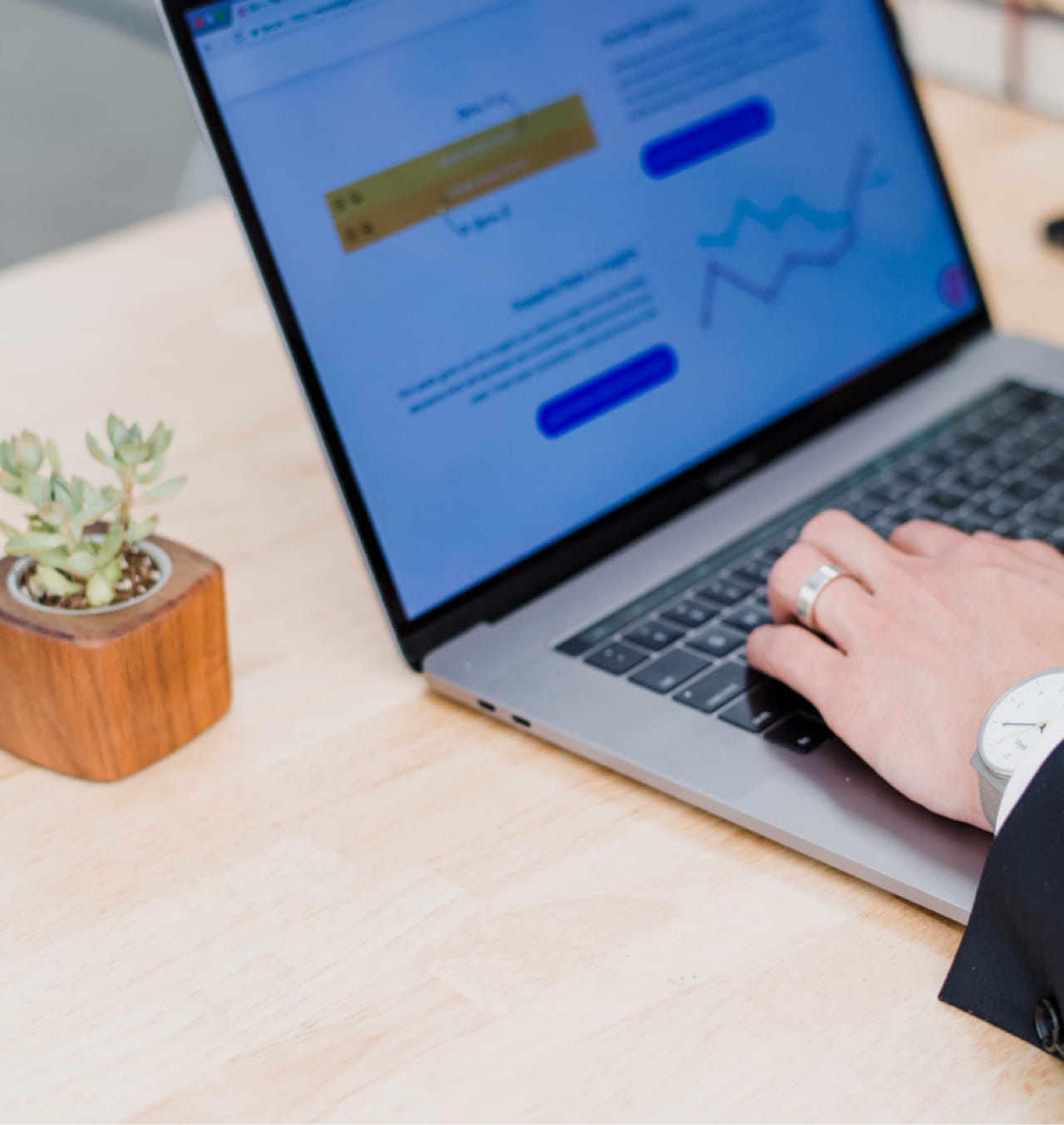 Digital Solutions to Pandemic Management and Procurement
Past Experience in Market Research